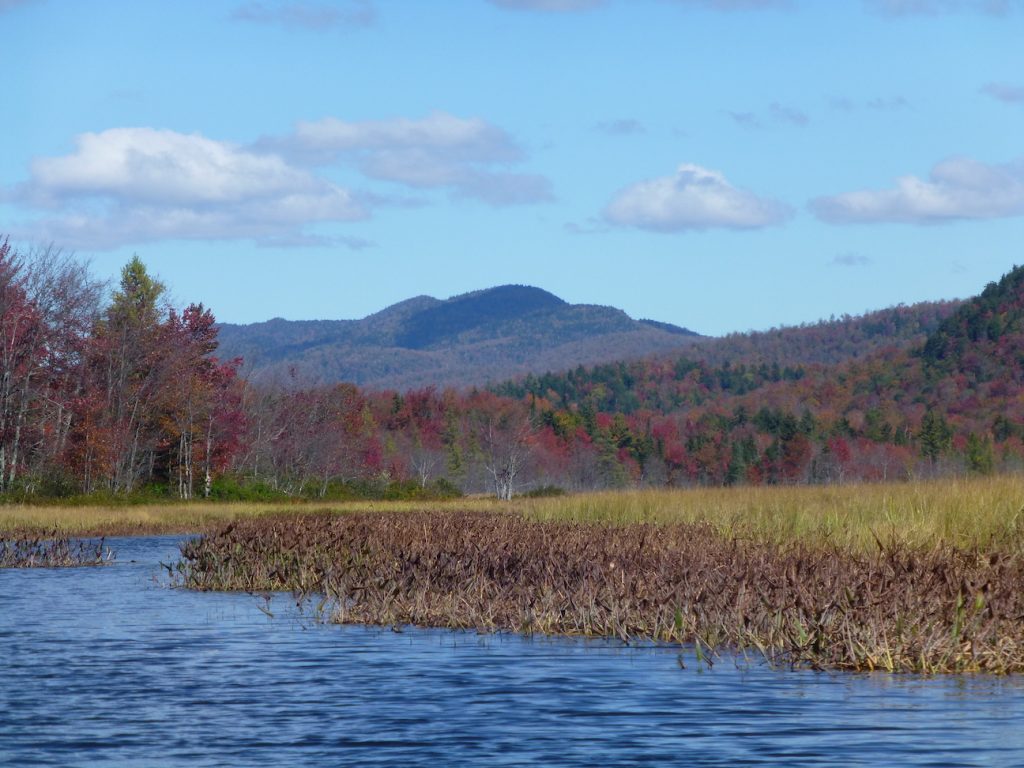 Press Releases
COVID-19 Grant Considerations

(6/11/2020)

-

The Foundation generally does not support Capital campaigns, salary or overhead costs, or building restorations; however given the current COVID-19 pandemic we are open to considering all grant applications.

PEARSALL FOUNDATION PARTNERS WITH DOLLY PARTON IMAGINATION LIBRARY

(2/15/2014)

-

The Glenn and Carol Pearsall Adirondack Foundation has partnered with the Dolly Parton Imagination Library to bring free books monthly to preschoolers throughout the Adirondacks.

PEARSALL FOUNDATION FOUNDING

(3/3/2001)

-

Glenn and Carol Pearsall of Johnsburg, NY have announced the creation of a private foundation to "improve and maintain the cultural, historic, educational and environmental quality of life for year round residents of the Adirondack Park."