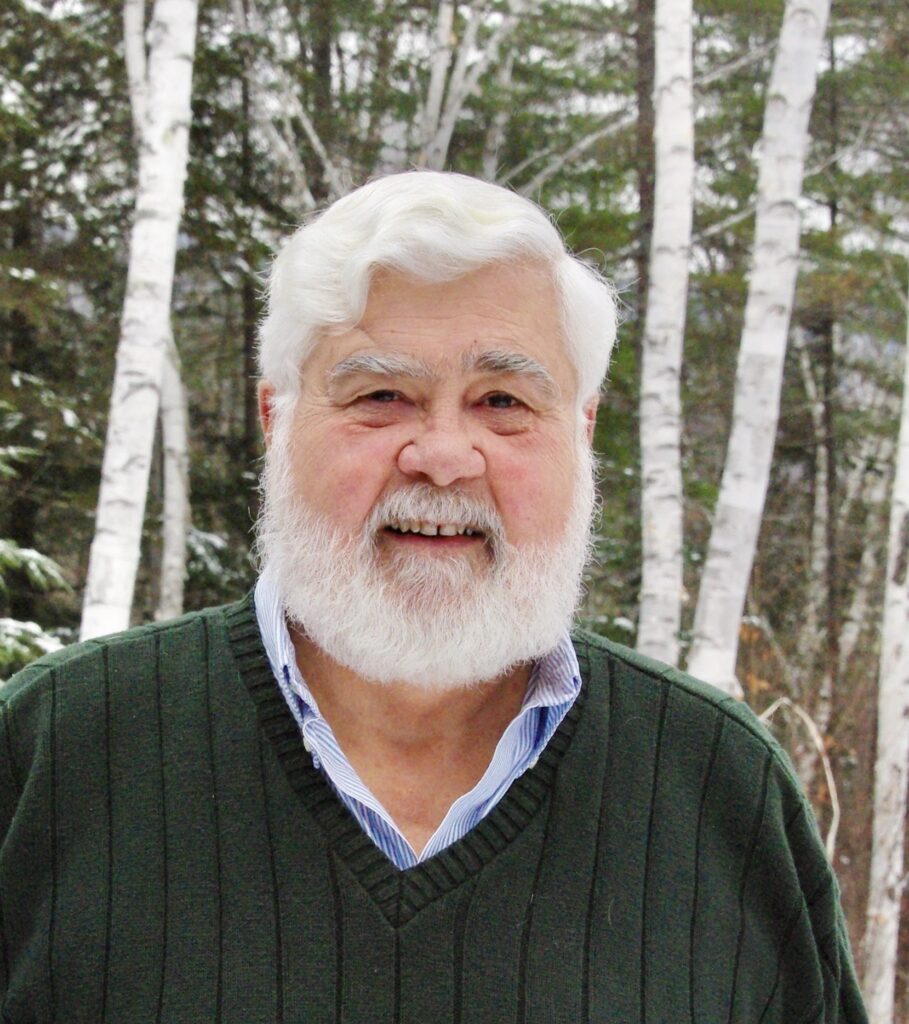 Glenn L. Pearsall, President and Co-Treasurer
Glenn L. Pearsall has been a year round resident of the Adirondack since he was 15 when he moved with his family to the Adirondacks from Long Island. He founded the Foundation with his wife Carol in 2000 and is its primary funder. Glenn has served on many Adirondack not-for-profit boards including: Minerva Planning Commission (Member), North Creek Chamber of Commerce (President), Warren County Cooperative Extension (President), Cornell Cooperative Extension NYS Advisory Council (Member), Lake George Opera (Vice-President), Adirondack Community Trust (Trustee), Town of Johnsburg Library Foundation (President), Adirondack Ensemble (President), Adirondack Civil War Roundtable (President), Girl Scouts USA Adirondack Council (Board Member), and Adirondack Museum (Trustee). He has also written three books on Adirondack history: Echos in These Mountains (2008), When Men and Mountains Meet (2014), and a novel, Leaves Torn Asunder (2016). Glenn retired as Senior Portfolio Manager for Pearsall Wealth Management at UBS Financial Services Inc., Glens Falls, NY and a Senior Vice President in UBS's Global Wealth Management Division in 2020.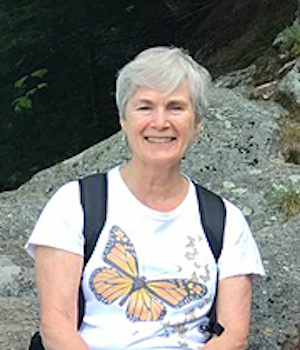 Carol Pearsall, Secretary
Carol, a resident of the Adirondacks since 1971, has been a board member of the Town of Johnsburg Library, a member of the Committee for the Bicentennial of the Town of Johnsburg, co-chair of the opening celebration of Tannery Pond Community Center in 2002 as well as a former member of the Gallery Committee at Tannery Pond Community Center.   With an interest in Fiber Arts she is a founding member of Serendipity Spinners, Garnet Weavers and helped organize the Knitting Circle at the Town of Johnsburg Library.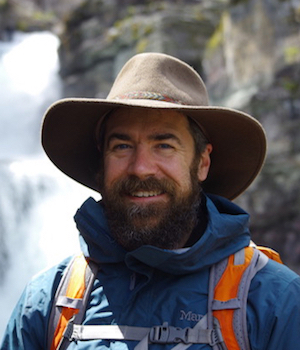 Sara Pearsall
Sara is an artist and educator from Queensbury, NY. She currently volunteers with the North Shore Animal League: Adirondack Region Cat Adoption Center, with the Children's Department at Crandall Library, and is a member and trail steward for the Siamese Ponds Trail Improvement Society. She was involved with the Community Exchange Foundation from 2009-2019 helping organize the twice-yearly non-profit children's consignment sale. Sara has also donated her art and graphic design skills to various organizations such as Literacy for Little Ones, the Whole Child Crusade, and the Hudson River Whitewater Derby. She has also served on the Community Arts Grants panel through the Lower Adirondack Regional Arts Council for several years. Sara and Adam are raising their family in Queensbury, NY, and spending time in the Adirondacks passing on their love of the region to their children. Sara is currently working as an artist in her home studio and homeschooling their children.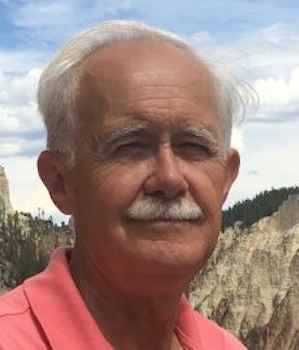 Rick Pearsall
Rick spent his high school years in the Adirondacks graduating from Johnsburg Central School in 1969.  After high school, Rick continued his formal education and received a Master's Degree in Civil and Environmental Engineering from the University of Wisconsin-Madison in 1976.  In 2011, Rick retired having worked 35 years for the Federal Government (30 years with the U.S. Geological Survey and 5 years with DOD) working primarily in the mapping standards arena.  For several years Rick served as the US Head of Delegation for the development and adoption of International Standards Organization Geospatial Mapping Data Standards.. Rick now dedicates his free time to volunteering.  He has been an active member for 23 years in the local fire department and presently serves as the Fire Chief and as a member of the Board of Directors.  Rick has been an active Virginia Certified Emergency Medical Technician since 2002.  Rick also volunteers, along with his wife Glenda, with a local dog rescue organization, helping to foster and find permanent homes for rescued dogs.  In 2011, Rick became a Director for the Pearsall Adirondack Foundation.  In addition to volunteering, Rick loves to travel and tour, especially to the US National Parks, and working with his drone as an FAA certified drone pilot.